THE CITY OF NO LIMITS
EN LA CIUDAD SIN LÍMITES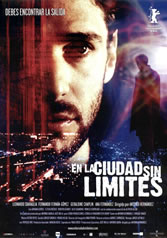 Directed by
Antonio Hernández

Year
2001

Nationality
Argentina, Spain

Genre
Drama

Cast
Leonardo Sbaraglia, Fernando Fernán Gómez, Geraldine Chaplin, Ana Fernández, Alfredo Alcon, Leticia Brédice, Adriana Ozores, Roberto Alvarez, Alex Casanovas

Synopsis
A young man flies to Paris to join the family at the bedside of their father, gravely ill. But the dying patient behaves in the strangest way: why has he tried to escape the hospital? Why is he afraid of those who care for him?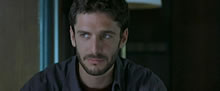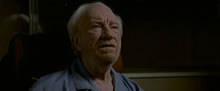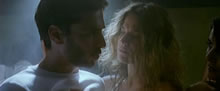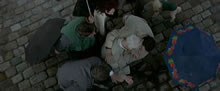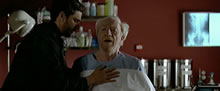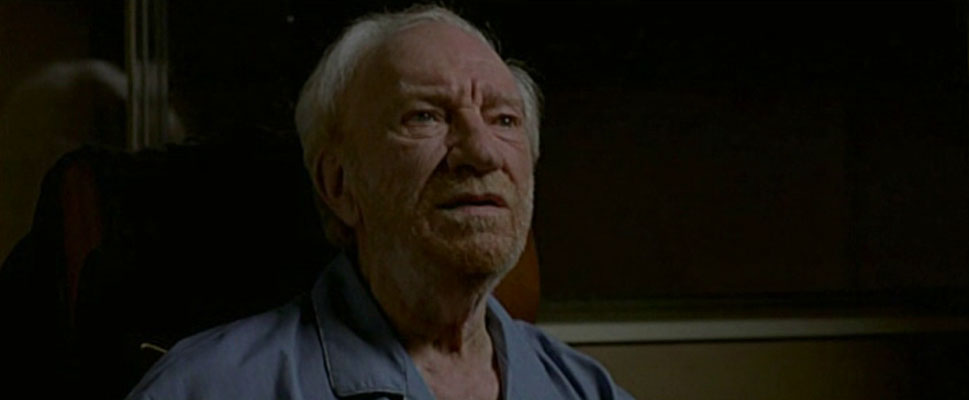 ACCESS CODE
| | |
| --- | --- |
| | I hereby authorise use of my personal access code for storage, conservation, and superimposition for playBack of content, as well as the storage and conservation of the IP address from which I am making the connection (if not, please be advised that access to the site's contents cannot be provided) |

For best viewing, we recommend that you empty your browser's internal cache.
If you are unable to view the content correctly, please review your broadband available.


SOGEPAQ, S.A. a subsidiary of Video Mercury Films, S.A.
C/ Ana Mariscal (Ciudad de la Imagen), 7. 28223 Pozuelo de Alarcón. Spain. Tel: +34 915 120 200